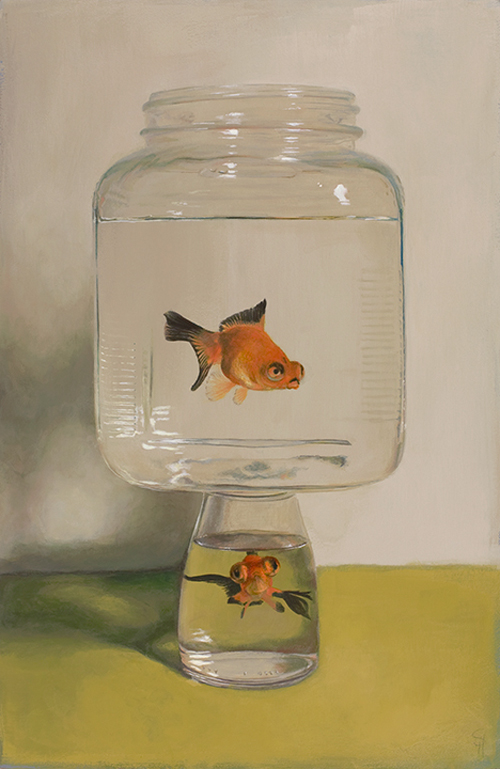 Tough Love 2009 acrylic on masonite 11" x 17" Rapunzel 2008 acrylic on masonite 18" x 24" out of sorts 2010 acrylic & colored pencil on masonite 10.5" x 7.5" affordable housing 2007 acrylic on masonite 18.5" x 12" people watching 2008 acrylic & colored pencil on masonite 12" x 11 ¾" Sneaky Pete 2009 acrylic & colored pencil on masonite 7.5" x 6" . ARTIST STATEMENT The heart of my painting always starts with an ...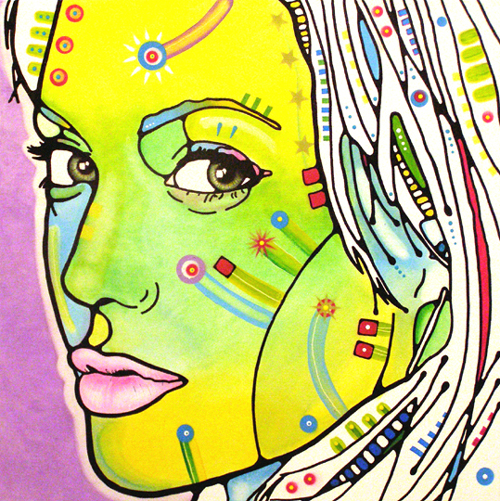 Angelina In A Silent Way Give It All Away Dean Russo creates vibrant acrylic paintings that combine soft touches of realism and the bold playfulness of pop art. Studying fine art at the School of Visual Arts in NYC, Dean has developed a very unique style in the 15 years working as a ...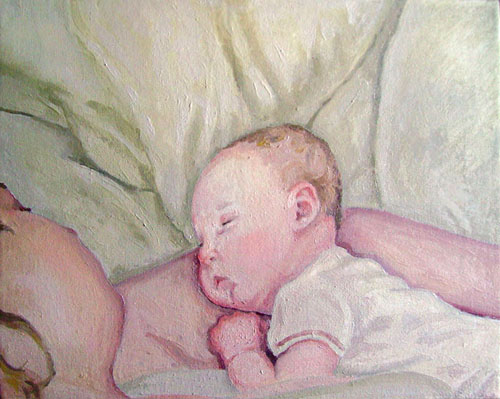 Luca and Sarah, 16x20', oil on canvas Giuseppe Castellano is a portraitist working in Windsor Terrace, available for commissioned works. For more information, contact him at  pino.castellano@gmail.com.