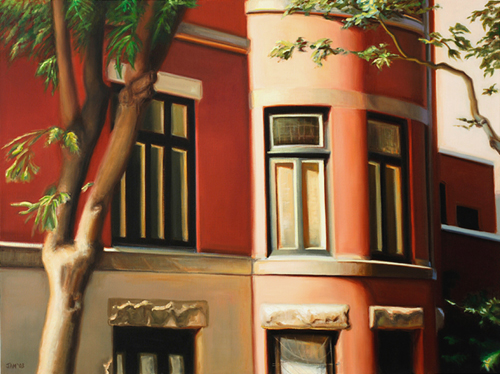 Artist Statement My motto is be humble and stay busy, so I'm always working on either my poetry or art. I go to my studio every day. Going every day means I'm always a little bit ready. And I do something creative every day. I think of myself as a maker, ...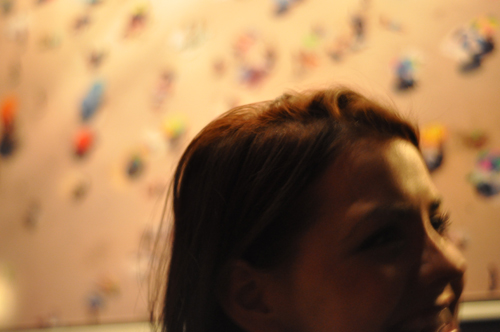 Cait Bliss, 2010 Eastern Parkway in Autumn, 2009 Garden Signage, 2009 Kingston Ave on a Saturday, 2009 Artist's Website http://www.jennylow.com/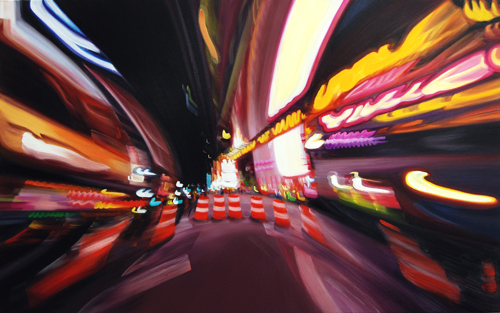 Artist Statement My work investigates a world of visual intoxication, it captures moments of enchantment which are associated with urban nightlife. I am fascinated by the ambiance of the city at night and its seductive qualities. The breathtaking turbulence of speeding vehicles and hasty pedestrians evoke feelings of ...